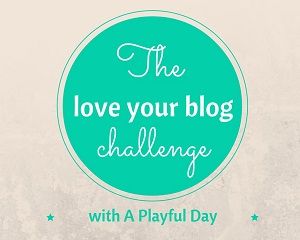 The topic for this week is beginnings ... how did you get started blogging? I went back ... way back to 2006 and checked out my old blog. It appears I may have started because I was doing a lot of swaps and also I had just started knitting. There were a lot of beginnings ... beginning a lot of projects - many of which I am sure I never quite finished. Some I did ... many, many years later ...
One I
started
in December of 2007 (or at least bought the yarn for) and finally completed it in December of
2011
.
I used to actually list my "
ridiculous sock yarn stash
" that amounted to 18 skeins ... hahahahahaha!!!!! How cute is that?!?! Silly girl!!!
I also used to go places and take
cool photos
. I haven't done that in a long time ... (I go places, I forget to take photos).
I used to write a lot more too ... it also appears I used to come up with much wittier blog titles, LOL!
While digging through the blog I found
some yarn
that may be perfect for a shawl I wanted to knit ... where it is though ... hhmmm.
HHmmm here's to more thoughtful blogging from me in the future :o)
So ... what do you LIKE about this blog (so I can keep doing it)??? And is there anything you used to see here that you would like to see again?!?!
How did you start blogging???